APS Logos
General Logos
The logos displayed below can be downloaded and must be used in accordance with the American Purchasing Society Logo Guidelines.

Each logo can be downloaded in one of three formats, and is available in color or black and white. TIF formatted logos are best for printed materials, while GIF and JPG formatted images are best for display on a computer monitor.

To download an image, right-click the appropriate file link and choose Save Target As....
Downloadable Logo Files

Thumbnail

GIF

JPG

TIF

PNG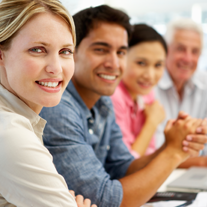 "...76 Ways to Improve Purchasing Performance. I thought that the course was very insightful in regards to setting objectives and priorities in purchasing. I gained many ideas that I am planning on incorporating in my role as purchaser/planner."
Angie Birt
Production Planer
Fort Amanda Specialties
View more testimonials